Based in the Portsmouth, New Hampshire area, the Halcyon Music Festival brings world-class musicians and talented young professionals to live, work, and perform together. It is the mission of HMF to create a community where chamber music will be explored and presented at the highest artistic level.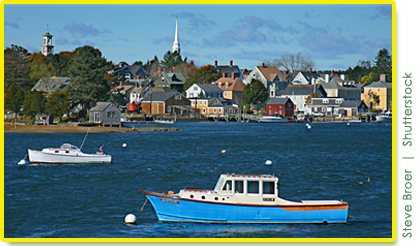 HMF presents passionate, compelling performances, with a focus on providing opportunities for enrichment to people of all ages and levels of musical experience. HMF aims to make chamber music accessible to all, including those who might not otherwise experience it in concert halls. HMF is also committed to supporting the arts in the greater Portsmouth, New Hampshire area, and seeks to enhance the growth of chamber music on a local and national level.
Please click here for this season's press release.